Tim Yoder founded Yoder Storage Barns Direct in 2015. After years of experience working as a subcontractor, Tim had the vision to run his own business and serve his community with high quality shed and storage builds. Starting with a small but hard working team, Tim transformed his business into a leading storage company in Crawfordsville and surrounding Indiana areas.

As a locally owned and operated business, we pride ourselves on hard work and are dedicated to excellent customer service. All buildings are made locally by the Amish and Mennonite people with the highest quality and craftsmanship. We offer customized builds with an extensive selection of features and materials, like custom colors, windows, doors, and more. Each of our builds comes with free delivery, set up, and a 6-year extended warranty.

At Yoder Storage Barns Direct, we believe teamwork and efficient processes gives are customers what they are looking for with minimal wait times.
Our supply chain process is thorough, and if you do not see what you are looking for on-site, our new build time is approximately 2 weeks. We also offer a rent-to-own program with no credit-checks or early payoff penalties. We strive to offer industry leading service and original, high quality builds.

When you work with us, expect to be dealing with experts that value your time. Our team is highly skilled, passionate about their work, and friendly to each and every customer that visits us. We are always insightful while helping you select custom features for your shed, and our number one priority is bringing your vision to life. We invite you to stop by and look at the wonderful sheds and storage buildings we have to offer.

If you are looking for a highly skilled and trusted shed builder, give Yoder Storage Barns Direct a call at 814-279-4731 or visit to learn more.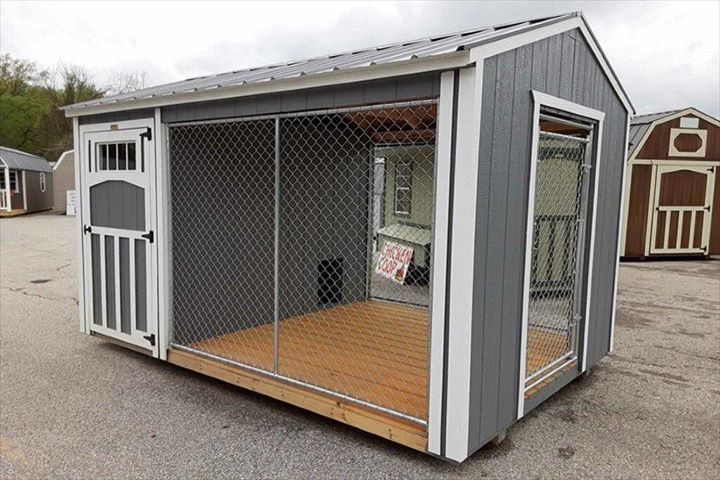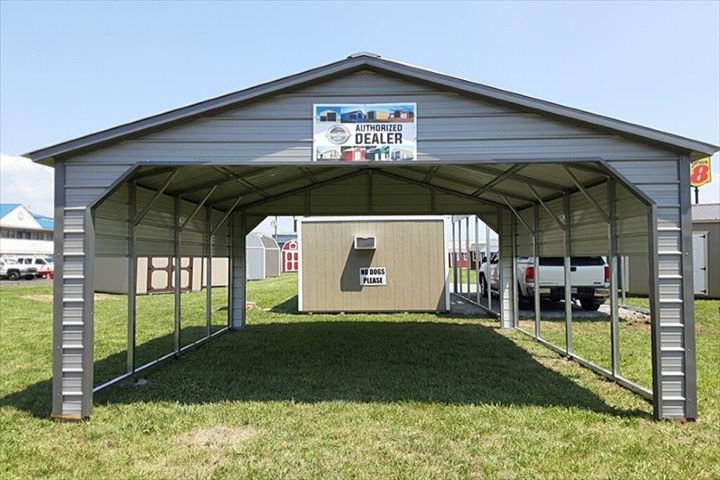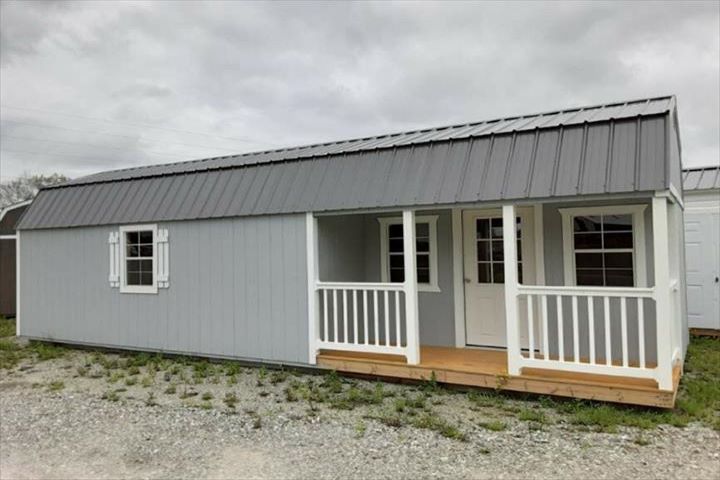 Areas Served:
Lafayette, IN Frankfort, IN Brownsburg, IN Lebanon, IN Avon, IN Zionsville, IN Crawfordsville, IN Green Castle, IN Daneville, IN